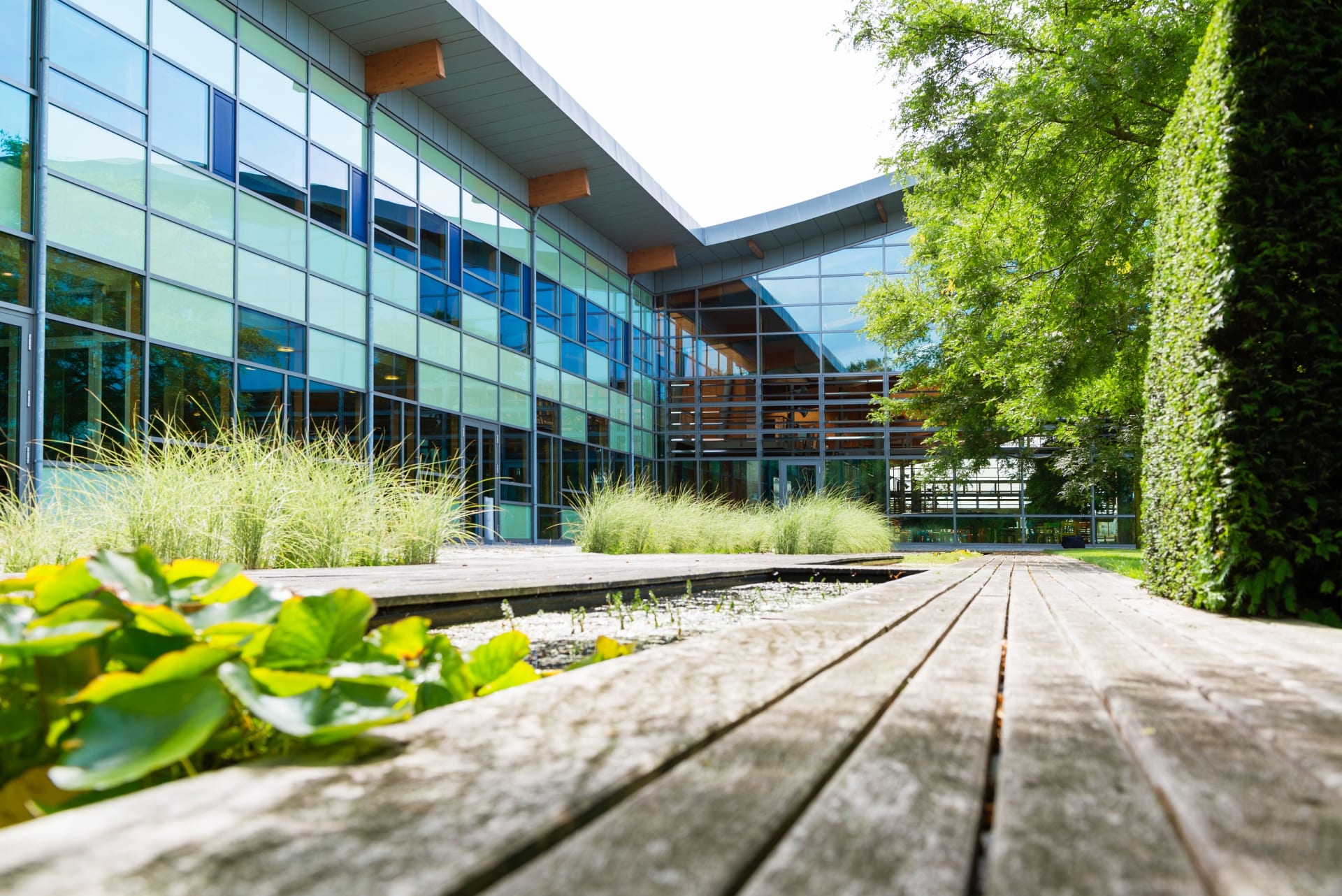 Customer Success Executive
De Lier

,

Zuid-Holland

,

Netherlands

Technical Customer Support
Job description
Climate for growth
It is Priva's mission to create an optimal environment where people can work, grow and develop. We offer global solutions for horticulture and building automation.


Our ambition is to be known as the leading technology and service provider for sustainable urban deltas. We are proud that our solutions result in lower consumption of natural resources and contribute to several of the Sustainable Development Goals (SDGs).

To fulfill our mission and ambition, we are looking for dedicated colleagues.


Your future ecosystem
Between Rotterdam and The Hague, you find the greenhouse capital of the world: "Het Westland". A region that has a great contribution to The Netherlands as food exporter number 2 worldwide, right after the US.

In these 100 square kilometers Priva was founded in the fifties. An innovative second-generation owned family business. Today we are a market-leading company in the Horticultural sector and our ambition is to introduce innovative cloud solutions in accurate greenhouse control, smart (re)use of water, sustainable energy use and efficient labor.

We are proud we emerged from The Netherlands but even prouder that we now operate via 16 international branch offices in over 100 countries worldwide.


How you add value
Your sales colleagues make the sale; your other colleagues make sure the administration around this process is on point. Your role is to onboard new clients and connect them to the Priva Cloud.

A good sale is worthless without good customer care, and this starts at the moment of onboarding. As Customer Success Executive you are responsible for a soft landing of owners of greenhouses in the digital world. You gather customer feedback and insights and translate this to valuable information to enhance our products and services. You coordinate improvements for the customer onboarding process and assist and guide them, consultants and the 3rd parties involved.

With the information you gather you support our Product Development Department by providing domain and market knowledge. To end, you have a commercial mindset and understand a buying signal when you hear one!

Job requirements
Who you are
With an interest in high-tech solutions, you love to hunt new areas and persevere to open B2B accounts. You like to connect new people and businesses to our modern cloud by giving the right support to all people at different levels of an organization. Furthermore, we will read your resume to find:
a Bachelor's degree in Business or a similar background;
at least 2 years of experience in a similar role and some of that experience was working in the SaaS world;
excellent phone, writing and listening skills in Dutch and English (any other European language is a plus).

What you get
In numbers:
A gross salary based on your experience in the range of € 3.000,- and € 4.500,- based on 40 hours a week and variable income based on performance and personal development;
We value a healthy work-life balance important: working flexible hours combined with 30 vacation days a year and the option to buy more;
8% holiday allowance;
Travel allowance of 0,21 cent/km with a daily maximum of 240 kilometer.
For your own sustainability:
Join our collective health insurance;
Be secured with our pension plan;
Feel engaged and join our participation plan;
Keep on learning with your personal education possibilities and budget;
Be happy and fit by using our healthy cafeteria, our free on-premises fitness where you can participate in CrossFit, Pilates and Spinning classes or play table tennis or futsal.

Does all of this make you smile? Feel free to apply below or contact us for further information. We are keen to tell you more about us, our vision and future

A screening procedure can be part of our selection process.