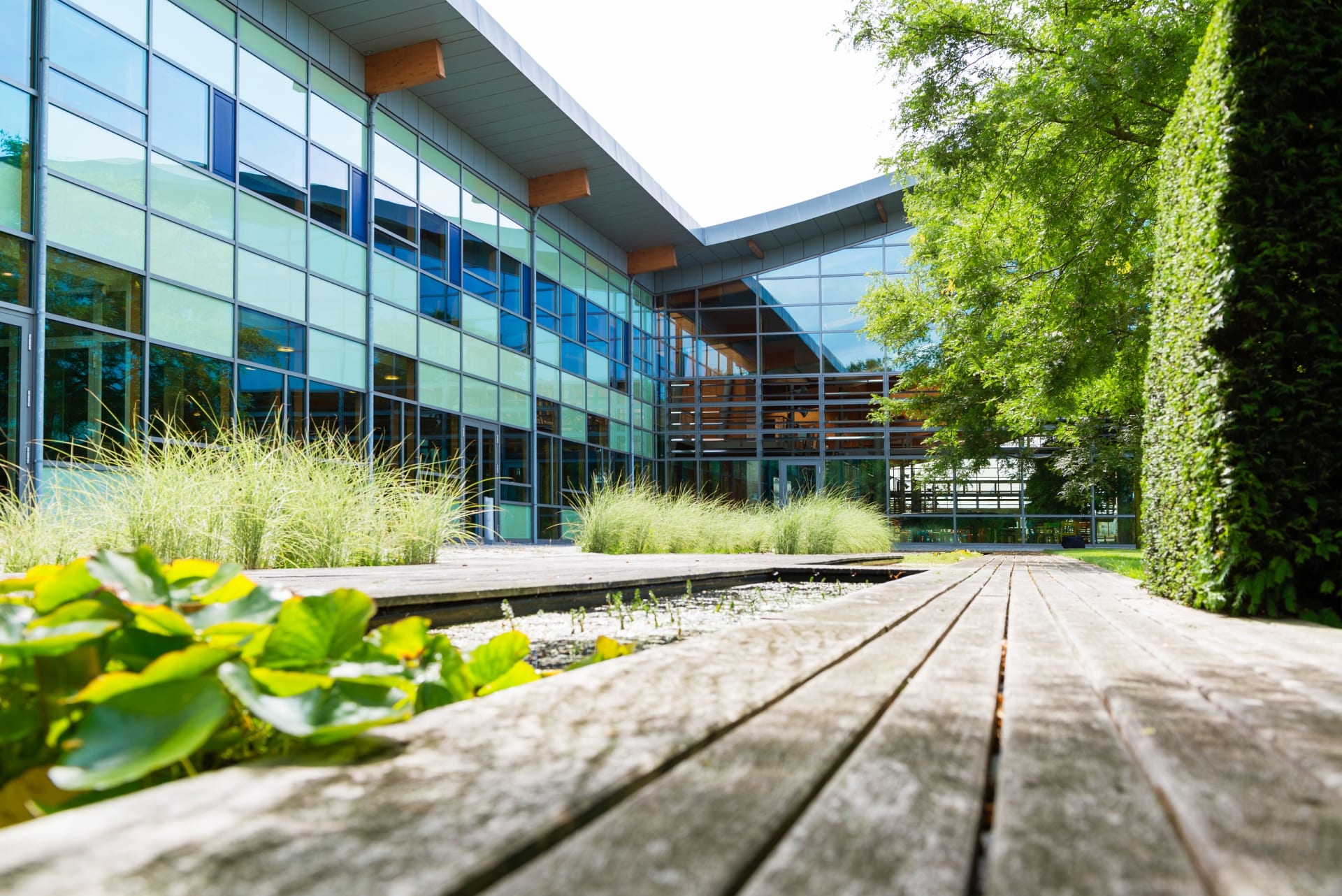 Online Content Specialist
De Lier

,

Zuid-Holland

,

Netherlands

€3,000 - €5,000 per month

Sales, Marketing & Communications
Job description
Show the world on- and offline how we create the perfect climate for buildings, to achieve better working, better living and smarter energy.

Climate for growth
It is Priva's mission to create an optimal environment where people can work, grow and develop. We offer global solutions for horticulture and building automation.

Our ambition is to be known as the leading technology and service provider for sustainable urban deltas. We are proud that our solutions result in lower consumption of natural resources and contribute to multiple Sustainable Development Goals (SDGs).


Your future ecosystem
Between Rotterdam and The Hague, you find the greenhouse capital of the world: "Het Westland", where our campus is located in The Lier. A region that has a great contribution to The Netherlands as food exporter number 2 worldwide, right after the US.

In this 100 square kilometers Priva was founded in the fifties. An innovative second-generation owned family business. Today we are a high-tech company that develops hardware, software, and digital services in the field of climate control, energy-saving and optimal reuse of water. We do this for horticulture, indoor and city farming, as well as utility buildings such as offices, retail, hotels and hospitals.

We are proud that we are working with 500 colleagues, in 15 international branch offices divided over 12 countries together with over 400 international installation partners to deliver our sustainable solutions and services in more than 100 countries.


How you add value

As a Online Content Specialist at Priva, your role goes beyond conventional content creation. You're the catalyst of our digital landscape, where your expertise in content creation and strategic planning converge to captivate and engage online audiences.
Strategic Content Development: Guided by a finely tuned content strategy, you craft a diverse array of compelling digital content – from blog posts and articles to captivating videos and infographics. Your role isn't just about creating; it's about resonating with your target audience and creating digital experiences that linger.

Consistency and Brand Resonance: Amid the vast digital realm, you ensure that each piece of content resonates with a consistent tone, style, and brand identity. This meticulous attention to detail ensures that your digital footprint embodies the essence of Priva.

Digital Optimization Mastery: Every piece of content is meticulously optimized for search engines. Through SEO expertise, you ensure that your creations not only inspire but also perform exceptionally well in search rankings.

Strategic Planning and Collaboration: In tandem with the content strategy, you craft content calendars that guarantee timely and consistent publication. Your collaboration with various departments ensures that content flows seamlessly from creation to publication.


Website Management and Social Engagement: Your role extends to overseeing the website's quality and ensuring that its content is up-to-date. On social media platforms, you're a curator of engaging content, sparking meaningful interactions with your audience.


Visual Brilliance and Trend Awareness: Partnering with the design team, you enhance the impact of your content with visually compelling elements. Your keen eye for design enriches the message and deepens audience engagement. Staying ahead of industry trends ensures your approach remains fresh and relevant.


Together with our Lead Digital Marketing, you are in the lead of visualizing our (employer) brand and vision towards a more sustainable future.
Job requirements
Who you are
We are looking for a self-starting online content specialist. Furthermore, we will read your resume to find:
A Bachelors degree in a relevant study, preferable Journalism, Marketing or CMD (Communication Multimedia Design);
At least 3 years of work experience in a similar role or expert in social media;
Fluent in Dutch, English and an extra language (German, Spanish or French) is nice to have;
Experience with content managementsystems such as Umbraco, WordPress, Drupal, Magento. 

What you get
In numbers:
A gross salary based on your experience in the range of € 3.000,- and € 5.000,- based on 40 hours a week;
We find a healthy work-life balance important: working flexible hours combined with 30 vacation days a year and the option to buy more;
8% holiday allowance;
Travel allowance of € 0,21/km with a daily maximum of 150 kilometers.
For your own sustainability:
Join our collective health insurance;
Be secured with our pension plan;
Feel engaged and join our participation plan;
Keep on learning with your personal education possibilities and budget;
Be happy and fit by using our healthy cafeteria, our free on-premises fitness where you can participate in Crossfit, Pilates and Spinning classes or play table tennis or table football.
Does all of this make you smile? Feel free to apply below or contact us for further information. We are keen to tell you more about us, our vision and future.