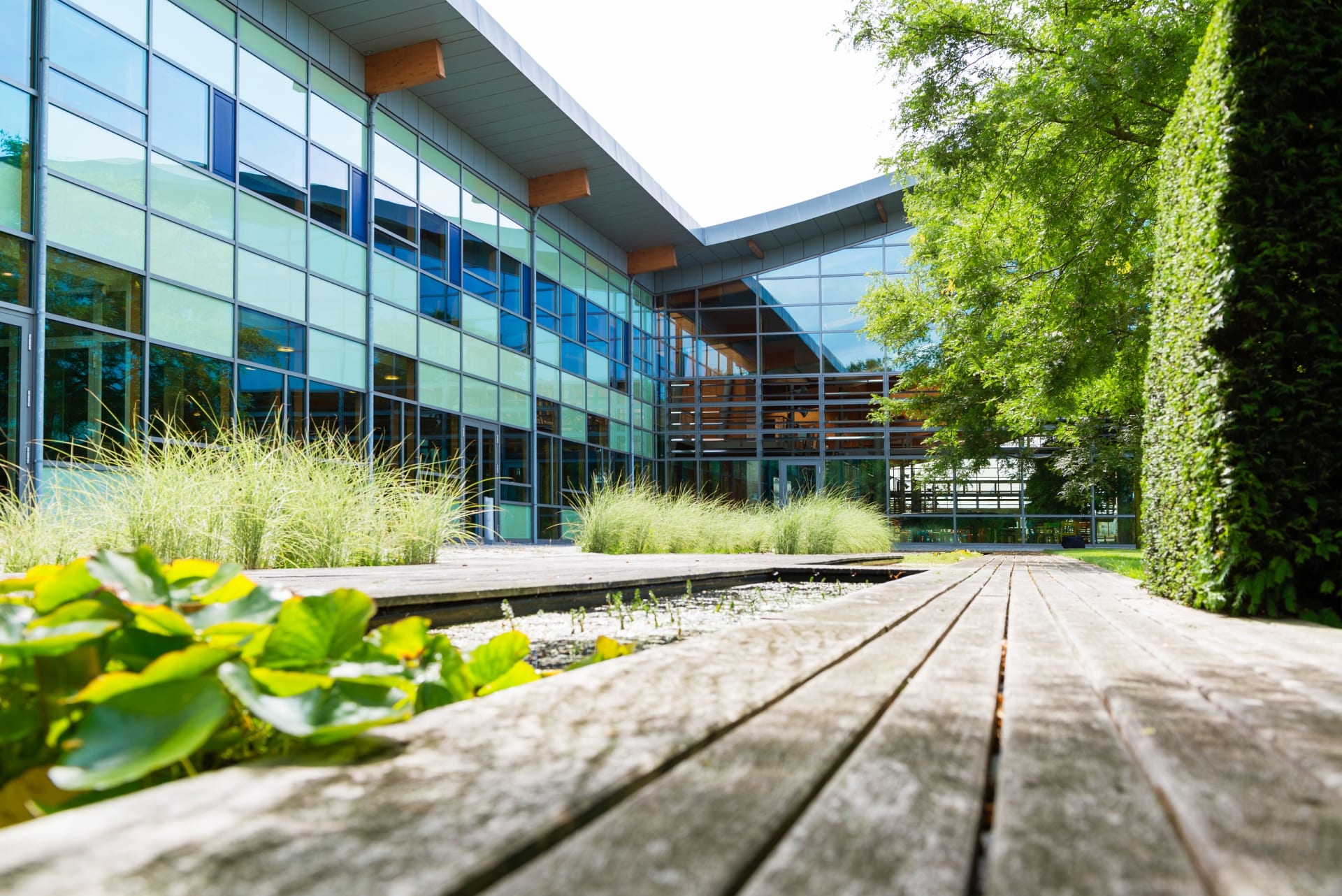 Product Manager Watersystems
De Lier

,

Zuid-Holland

,

Netherlands

Product Owner & Portfolio Management
Job description
Climate for growth
It is Priva's mission to create an optimal environment where people can work, grow and develop. We offer global solutions for horticulture and building automation.

Our ambition is to be known as the leading technology and service provider for sustainable urban deltas. We are proud that our solutions result in lower consumption of natural resources and contribute to several of the Sustainable Development Goals (SDGs).

To fulfill our mission and ambition, we are looking for dedicated colleagues.

Your future ecosystem
Between Rotterdam and The Hague, you find the greenhouse capital of the world: "Het Westland", where our campus is located in The Lier. A region that has a great contribution to The Netherlands as food exporter number 2 worldwide, right after the US.

In this 100 square kilometers, Priva was founded in the fifties. An innovative third-generation owned family business. Today we are a high-tech company that develops hardware, software and digital services in the field of climate control, energy-saving and optimal reuse of water. We do that for horticulture, indoor and city farming, as well as utility buildings such as offices, retail, hotels and hospitals.

We are proud that we are working with 500 colleagues, in 15 international branch offices divided over 12 countries together with over 400 international installation partners to deliver our sustainable solutions and services in more than 100 countries.


Job requirements
How you add value
You will be responsible for defining the desired, reachable and sustainable solutions that meet the needs of our customers. Solutions that will support the development during the whole life-cycle of the product assortment. 
Your responsibility will be, commercially and technically, for the broad Water Systems portfolio of Priva Horticulture. 
You will pay special attention to the -further- development of the Priva Irrigation Manager, taking care that our portfolio is in advance of the coming "Kaderrichtlijn Water" and for the development of an integrated process computer and water unit for the Mid-Tech market. 
You will manage a dedicated team of a Product Owner, Chemical specialist, Engineers, Architect and CAD draftsmen. 

Who you are
You are an experienced, future-orientated Product Manager who grew into this role from a technical background.  Furthermore, we will read your resume to find:
Master or bachelor's degree in Mechanical Engineering/Product development;
At least 10 years of working experience and at least 5 years experience as a Product Manager;
Experience in and strong understanding of process computers and Water Systems; 
Experience in the Greenhouse sector is a must;
Strong understanding of water-related issues in the world and especially in Horticulture;
Great communicator with an innovative mindset who understands that getting results is not always by following existing rules and procedures.

What you get

In numbers:
A gross salary based on your experience in the range of € 5.000,- and € 7.000,- based on 40 hours a week;
We find a healthy work-life balance important: working flexible hours combined with 30 vacation days a year and the option to buy more;
8% holiday allowance;
Travel allowance of € 0,21/km with a daily maximum of 150 kilometers.
For your own sustainability:
Join our collective health insurance;
Be secured with our pension plan;
Feel engaged and join our participation plan;
Keep on learning with your personal education possibilities and budget;
Be happy and fit by using our healthy cafeteria, our free on-premises fitness where you can participate in Crossfit, Pilates and Spinning classes or play table tennis or table football.

Does all of this make you smile? Feel free to apply below or contact us for further information. We are keen to tell you more about us, our vision and future.
A screening procedure can be part of our selection process.