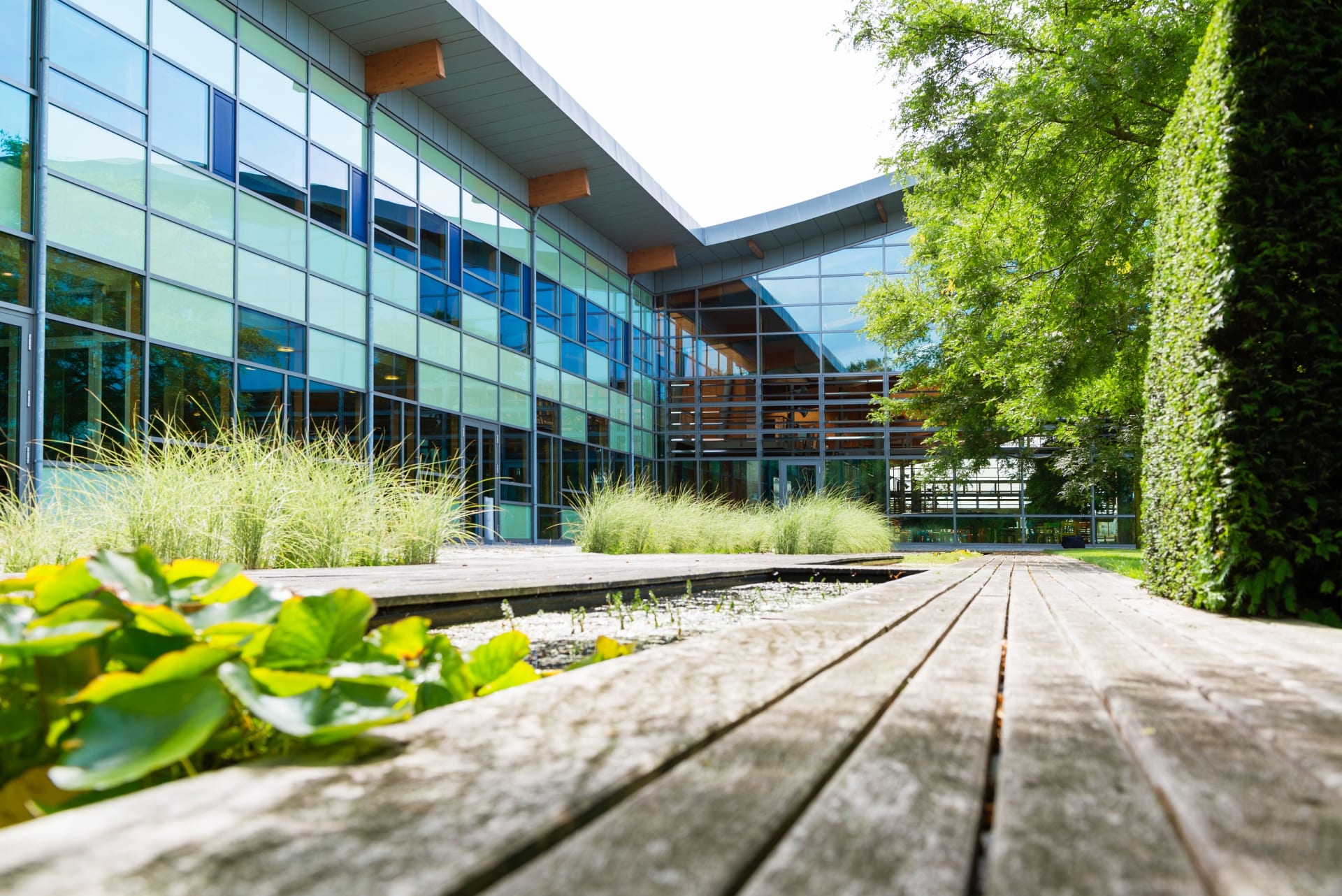 Release Train Engineer
De Lier

,

Zuid-Holland

,

Netherlands

€5,500 - €6,500 per month

Tech & Data
Job description
Join us as our Release Train Engineer and support our development teams to collaborate smoothly

Your future ecosystem  
We have a highly skilled product development department where hardware, embedded, software and cloud technologies form the core of our sustainable horticultural and building automation solutions. The Release Train Engineer facilitates the cross-collaboration between the different teams. Next to the development teams, you will work with Product Owners, Scrum Masters, the Program Manager, People Manager and Test Lead. Outside of the Product Development department, you will also collaborate with Marketing, Sales and the Priva Academy to make sure that all departments that are needed for a complete product launch are aligned.

Between Rotterdam and The Hague, you find the greenhouse capital of the world: "Het Westland", where our campus is located in De Lier. In these 100 square kilometers, Priva was founded in the fifties and is still a family business.

Priva started as a hardware company and transformed into an innovative software company that grew to become the global market leader in horticulture and building automation. Today we are a high-tech company that develops hardware, software and digital services in the field of climate control, energy-saving and optimal reuse of water. We do this for horticulture, indoor and city farming, and utility buildings such as offices, retail, hotels and hospitals.

Our next step is to conquer the digital domain and become a digital service provider, selling subscriptions to "climate as a service".

We are proud to be working with over 600 colleagues, in 16 international branch offices divided over 12 countries together with over 400 international installation partners to deliver our sustainable solutions and services in more than 100 countries.
How you add value

As our Release Train Engineer, you will play a key role in ensuring the successful delivery of next-generation building solutions and work closely with cross-functional teams to coordinate and manage the end-to-end release process. The program you will be working on encompasses hardware, embedded software, and cloud development. With your technical background, you are able to understand, challenge and, if needed, push back on technical challenges and in discussions.


You facilitate and set up a PI Planning Event and ensure that all participants, cross-organizational, are well prepared. You lead the efforts to establish an ambitious but realistic committed quarterly roadmap and you are key in communicating this plan to stakeholders and ensuring risks and dependencies are well thought of and managed. You encourage collaboration between teams and Architects. You help create a safe, trusting environment that allows your teams to focus and experience success. You let your colleagues feel the trust and freedom to share and provide input on possible critical bottlenecks in order to improve the flow of value streams by continuously learning and addressing and assessing the best practices.


The PI typically spans 5 sprints. Within this period the role leans more toward Program Management. You work closely with Product Owners, Scrum Masters, Partner Program Manager, and Portfolio Managers to ensure, oversee and drive the success of NEXT, our next-generation, highly technical building solution in terms of planning, resources, budget, quality levels, documentation, and training input and material. Also, you are the first point of contact of our board that has a healthy interest in the progress of this crucial, large, and challenging project.
Job requirements
Who you are

We are looking for a Release Train Engineer with a technical background who has the ability to create synergy within our Product Development Department and drive innovation with strong stakeholder management across interfacing departments to the market. Also, we will read your resume to find:
At least 10 years of experience within an Agile-minded technical role combined with additional experience within a facilitating or project management position;
Strong understanding of the Scaled Agile Framework (SAFe), preferably backed up with a certification or the willingness to obtain it;
Preferably demonstrable experience within a middle to large organization driving highly technical product forwards;
Excellent command of the English language, both written and spoken, Dutch is nice to have;
Currently living in the Netherlands.
What you get
In numbers:

A gross salary based on your experience in the range of € 5.000,- and € 6.500,- based on 40 hours a week;
We find a healthy work-life balance important: 30 Vacation days and the option to buy more;
8% holiday allowance;
Travel allowance of € 0,21/km with a daily maximum of 150 kilometers or fully reimbursed public transport costs;
For your own sustainability:
Be secured with our pension plan;
Feel engaged and join our participation plan;
Keep on learning with your personal education possibilities and budget;
Be happy and fit by using our healthy cafeteria, our free on-premises fitness where you can participate in CrossFit, Pilates and Spinning classes or play table tennis or table football.
Our values
Priva's mission is to create an optimal environment where people can work, grow and develop. We offer worldwide solutions for horticulture and building automation. Our ambition is to be known as the leading technology and service provider for sustainable urban deltas. We are proud that our solutions result in lower consumption of natural resources and contribute to some of the Sustainable Development Goals (SDGs).

Our culture is built around our core values; sustainable, innovation, make it happen and human. In our latest employment survey, our colleagues mainly described our culture as: open, ambitious, innovative, friendly, committed, informal, flexible and down to earth. We aim to be a dynamic, fast-paced, flat and informal organization, where our colleagues have the space to grow and develop.

We believe that in order to be successful, it is important to include people with different perspectives, backgrounds and cultures. Every day, we continue to build our open culture with people who are driven to turn our vision into reality, regardless of who they love, where they are from, or what they believe in. We encourage and celebrate people to voice their opinions and be their authentic selves.

Apply
Does this make you smile, and do you see yourself as our new Release Train Engineer? Apply below or contact us for more information. We'll get back to you within two weeks, we are keen to get to know you!