Join our mission towards sustainability
Want to grow with us? Take a look at our current job opportunities
Today, we discover tomorrow.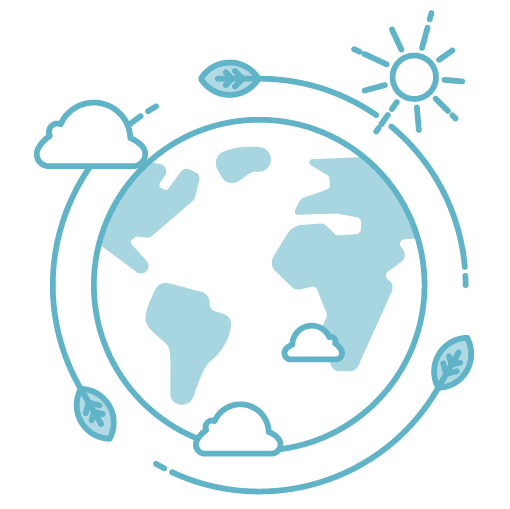 Sustainability
Our products & services help our customers make efficient use of natural resources and contribute to the Sustainable Development Goals (SDGs).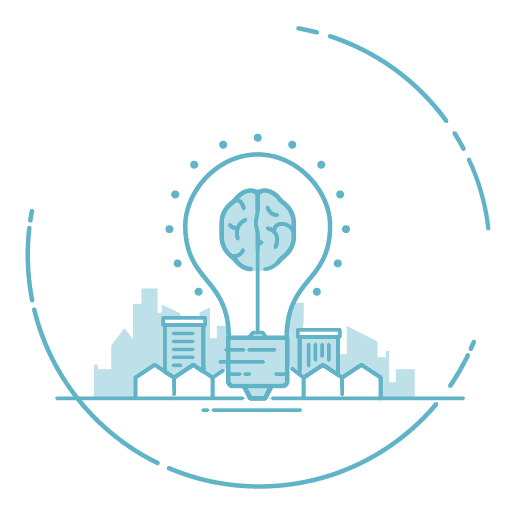 Innovation
From our startups and new business ideas to the improvement of our products & services, Priva is constantly looking for new ways to deliver value.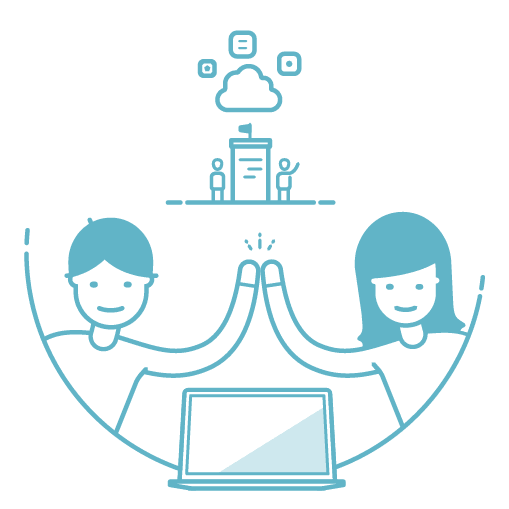 Make it happen
We create solutions that add value, are service-oriented and make sure that what we promise our stakeholders or envision for the future becomes reality.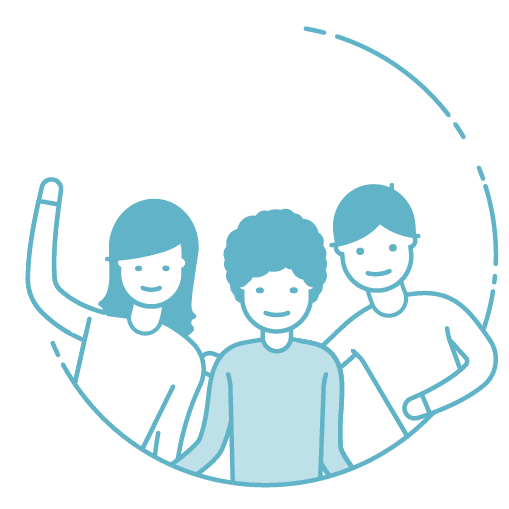 Human
We build long-term relationships with our customers and colleagues. They should feel recognized, regardless of their background and beliefs.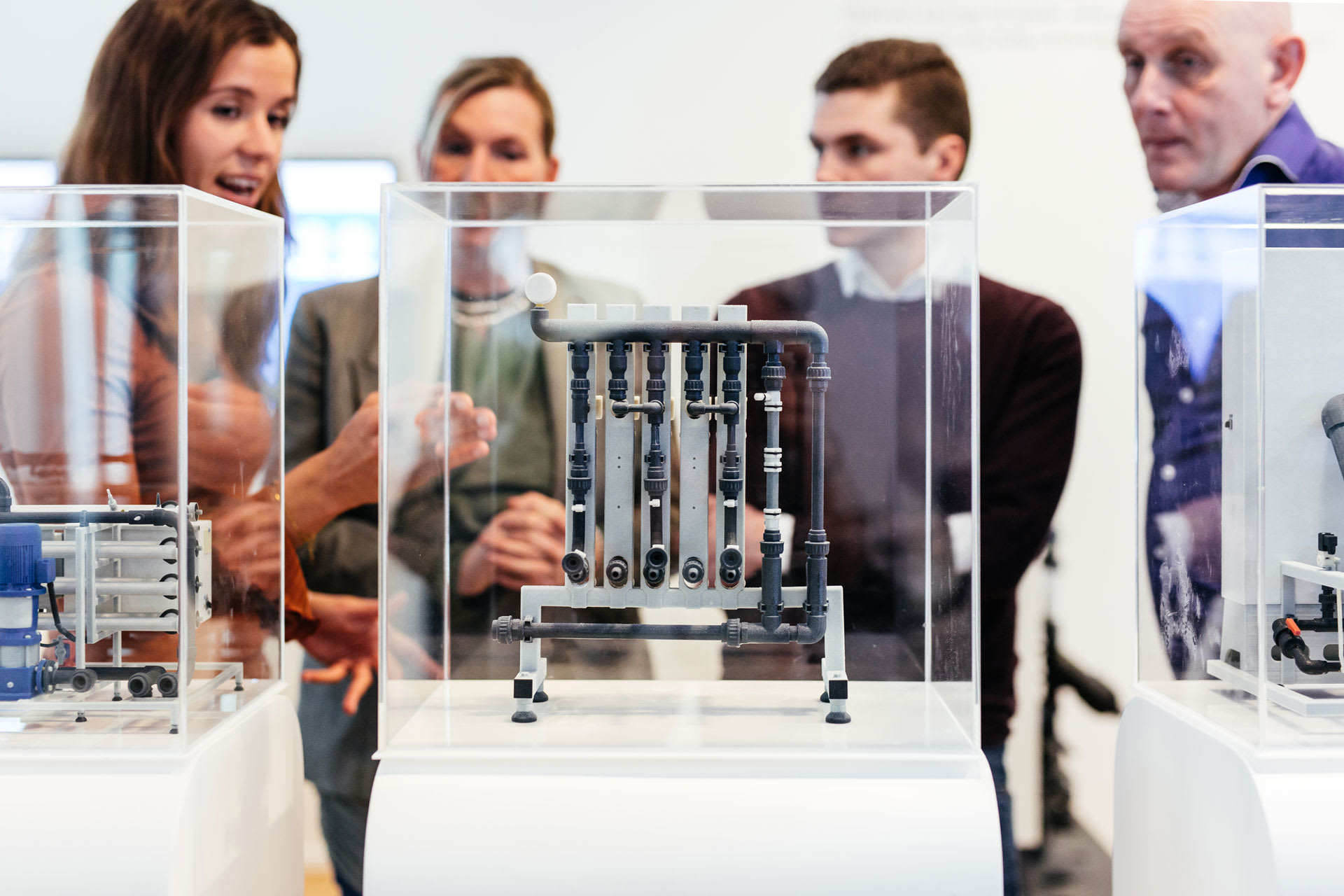 We create a climate for growth, not only for our customers but also for our employees. We want to make sure that they can develop themselves in the best way possible.
Featured jobs
We are currently looking for multiple positions across our offices. Check out all open positions below.