We are a high-tech company that makes hardware, software, and digital services for climate control, energy saving, and optimal (re)use of water for the Horticultural and Building Automation Domain.  We are proud of what we are doing and we we invite you to take a glimpse into our world through the eyes of our dedicated team members.  Our collection of insightful blogs offers a unique perspective on a wide array of captivating topics, all penned by the very individuals who drive innovation and excellence at Priva. 
Data Science in Plantonomy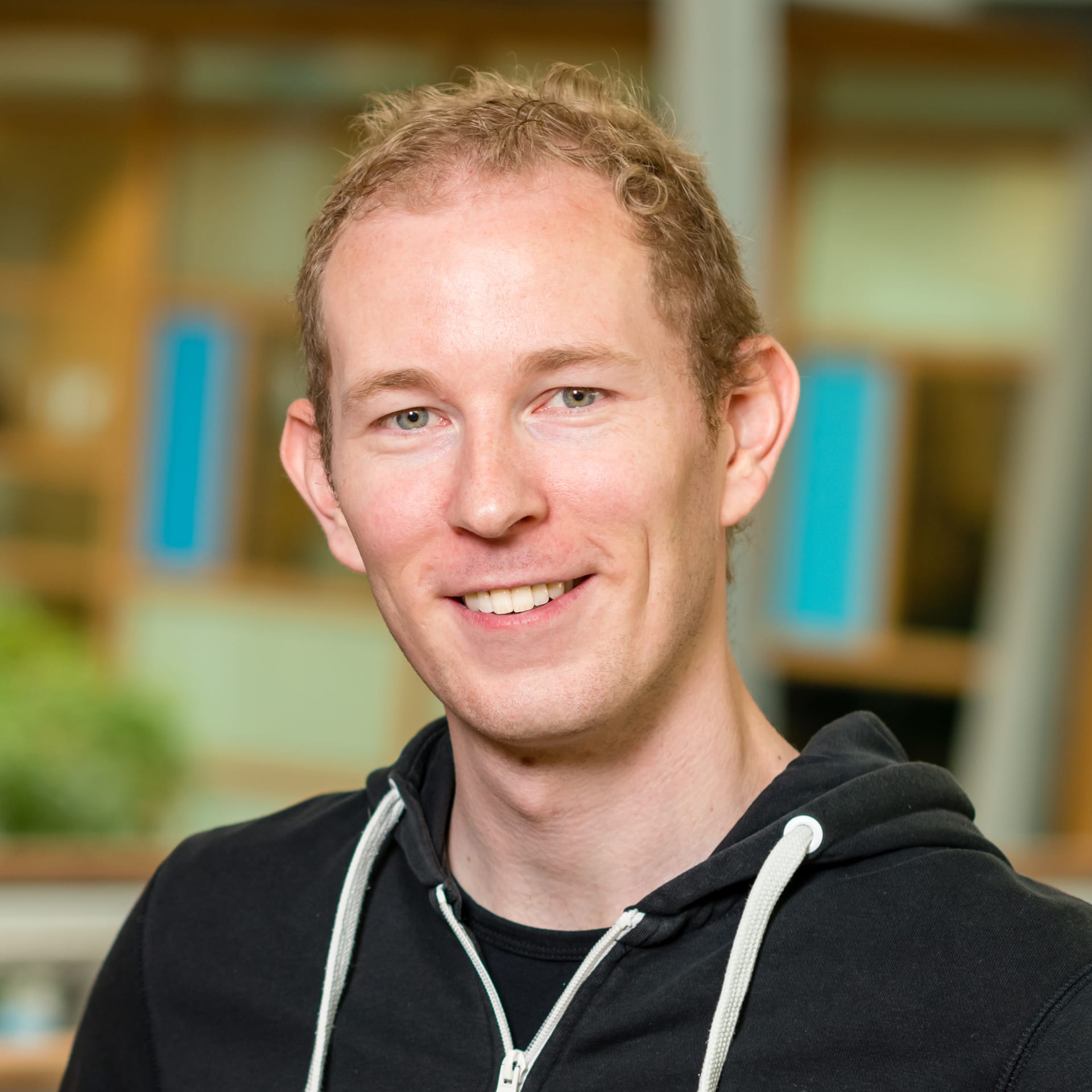 By Matthias Schuurmans - Lead Data Scientist


A crop's goal is to reproduce, while a grower's goal is to make money. You can't just create the ideal circumstances for the crop and expect to make more money, the grower needs to find a balance between favorable, yet challenging circumstances for the crop.
Improving predictability and delivery velocity in Identity and Access Management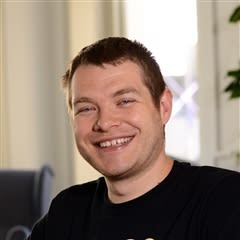 By Jeroen Vos - Tech Lead


In our team, we use one long living branch called main, of which we create small feature branches for each small piece of work we do. When the work is done, the code merges directly into it.
Simplicity vs. Hyped Innovation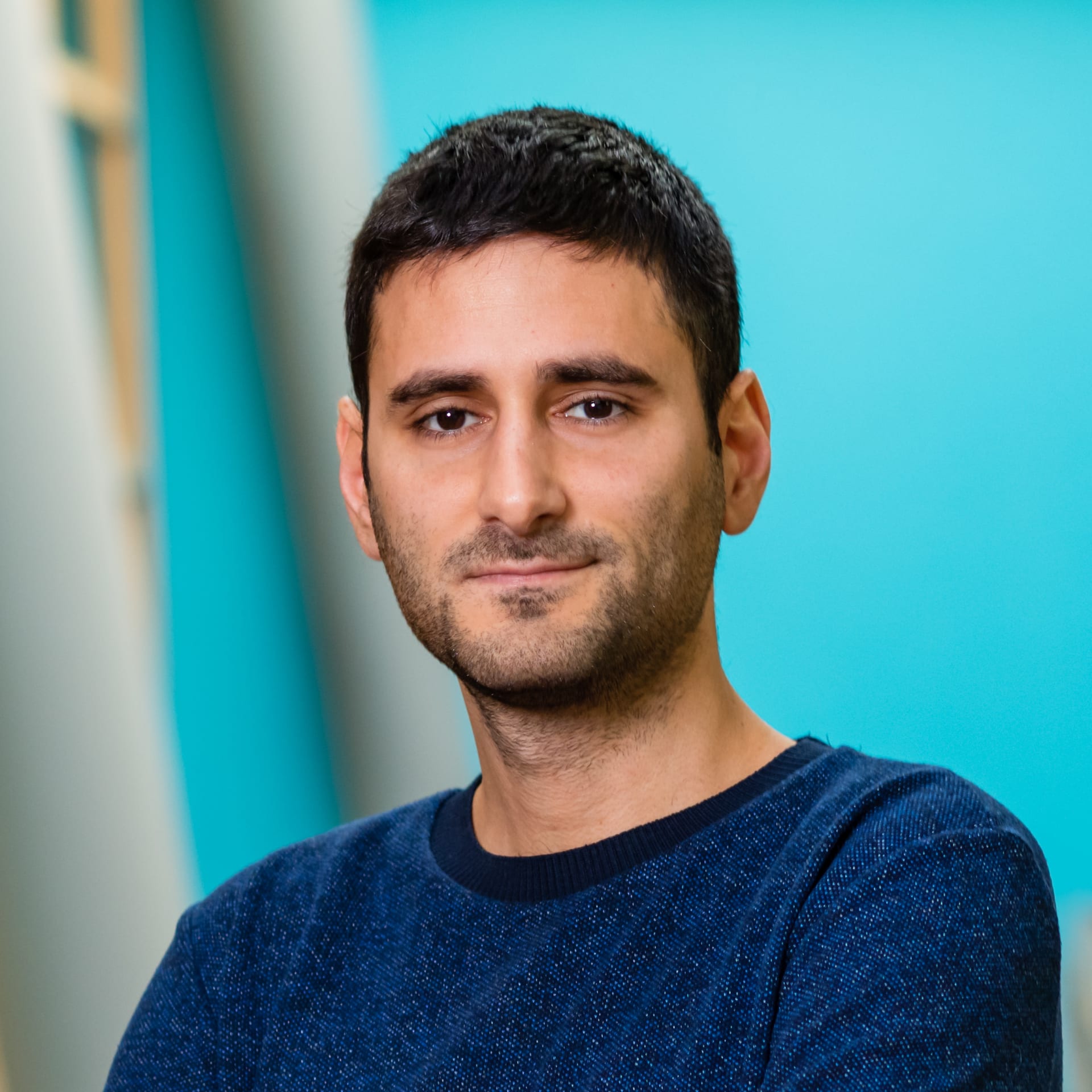 By Kerem Aytaç - Tech Lead


When it comes to IoT, the concept of digital twins immediately comes to mind. You have real-world devices, objects, and sensors that need to be represented in software to provide solutions