About us
We are Priva and it is our mission to contribute to a sustainable world where a growing world population can live a healthy and comfortable life. We develop and produce innovative solutions for climate control and process management in horticulture, the built environment and indoor growing facilities.
Priva's headquarters is located in Het Westland. This is the sustainable and dynamic greenhouse horticulture center of the world, where entrepreneurship, innovation and nature come together. 
With a Product Development department of more than 120 colleagues and our start-ups, we are not only constantly developing innovative solutions for our customers, but also improving existing hardware, software and services. With 600 colleagues, 15 local offices in 12 countries and over 400 international installation partners, we deliver our solutions and services in more than 100 countries.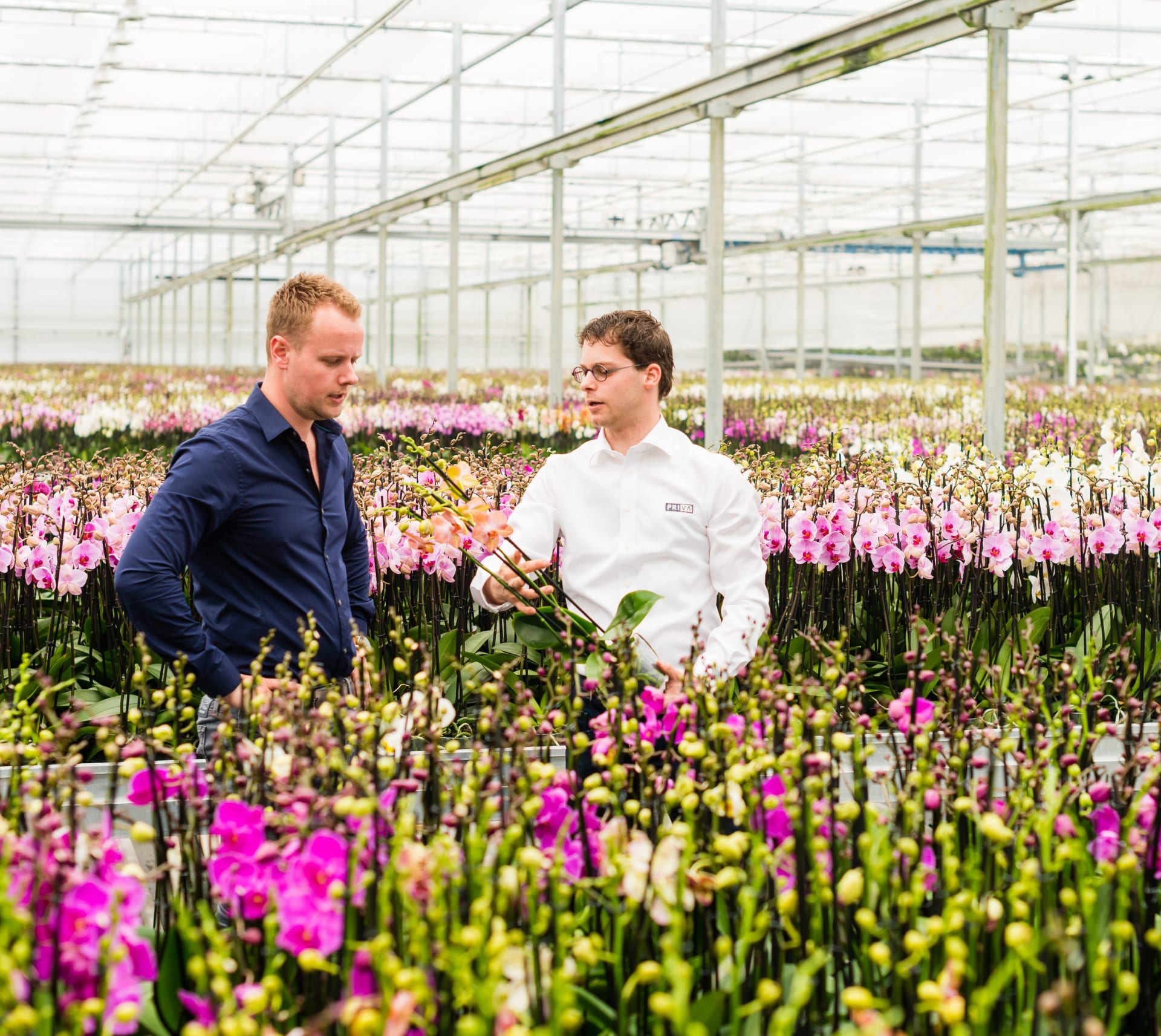 Joining Priva means working in an

open

,

innovative

and

engaged

environment
Our culture is built around our core values; sustainable, innovation, make it happen and human. In our last employment survey, our colleagues described our culture mainly as: open, ambitious, innovative, friendly, engaged, informal, flexible and down to earth. We aim to be a dynamic, fast paced, flat and informal organization, where our colleagues have the room to grow and develop themselves.
We

encourage

and

celebrate

people to

voice their opinions

and be their

authentic selves
We believe that in order to be successful, it is important to include people with different perspectives, backgrounds and cultures. Every day, we continue to build our open culture with people who are driven to turn our vision into reality, regardless of who they love, where they are from, or what they believe in.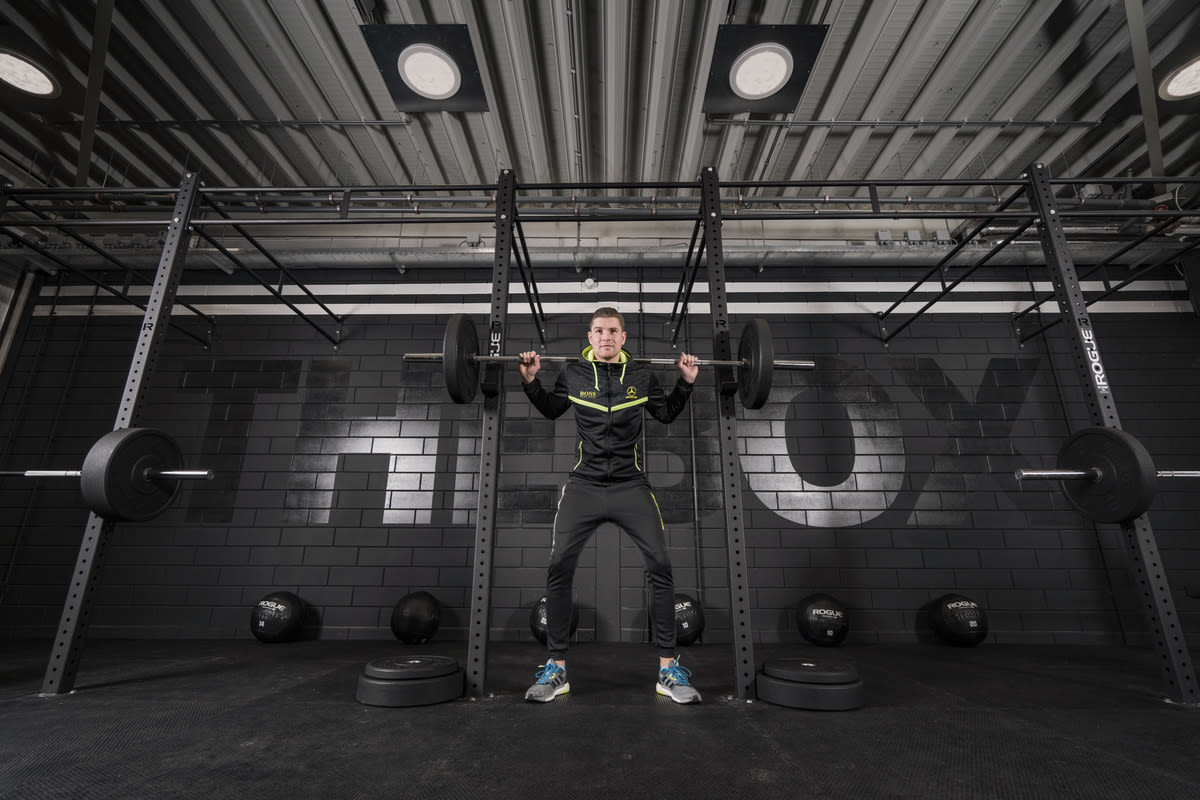 The box
We have our own gym, "the box", at our office in De Lier. All employees can use the gym for free. You can exercise before, after or during work hours. Alone or guided by professionals. Just bring your sport bag to the office and you can sport whenever you want.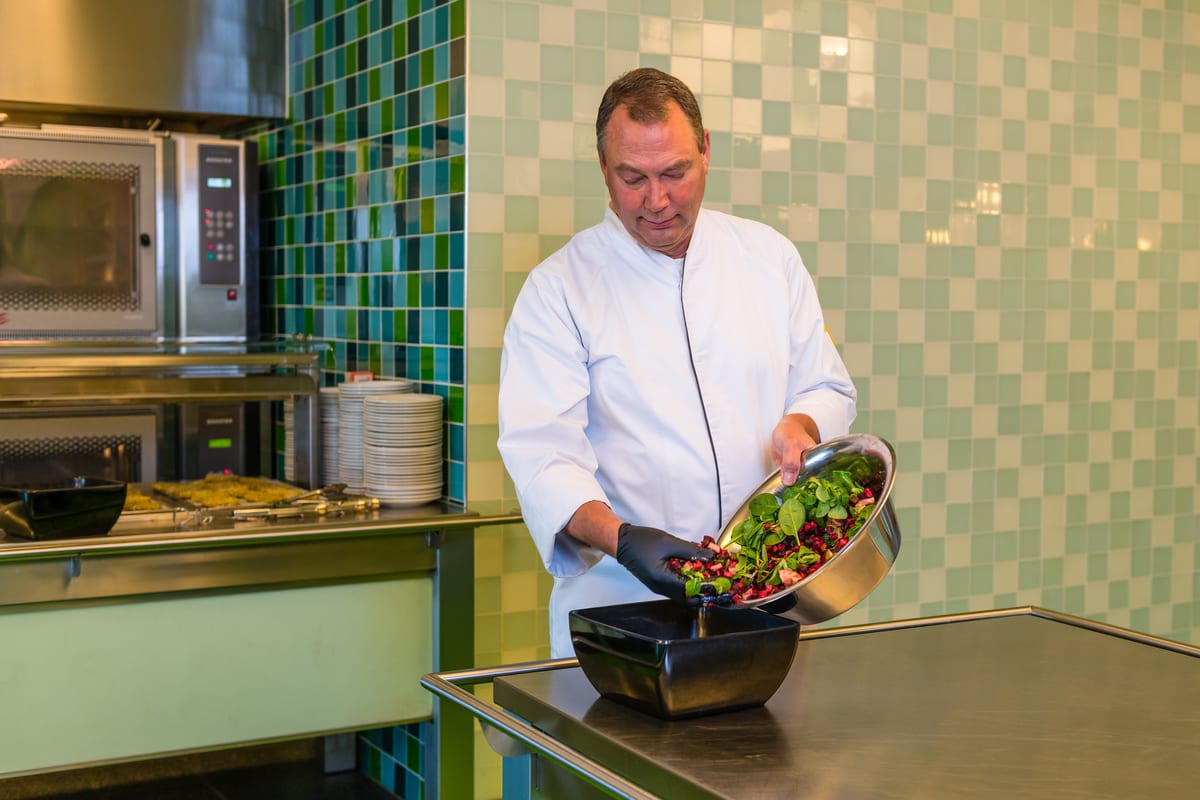 Restaurant
We have our own restaurant, where our chef prepairs fresh, healthy, diverse and tasty salads, sandwiches, snacks and soups for a reasonable price.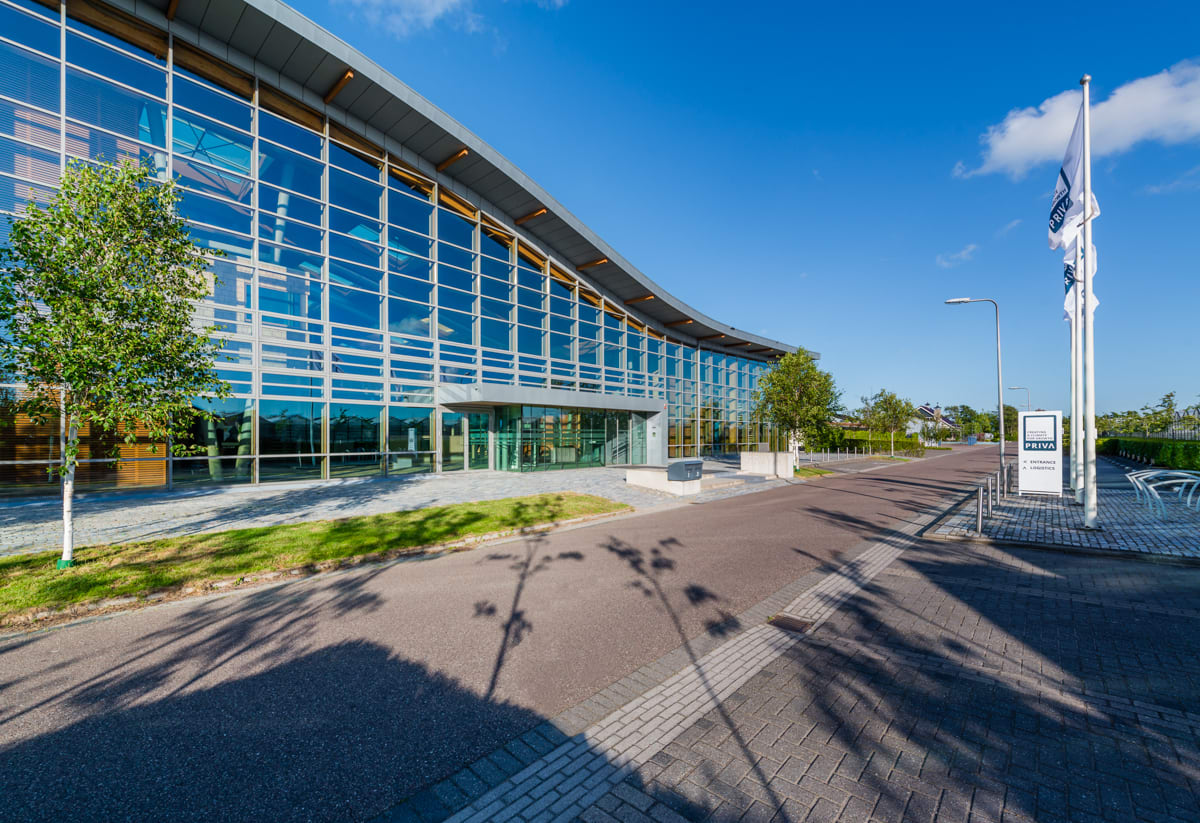 Our office
Our headquarters is located in De Lier. When you walk in, you will see a big coffee corner where you can grab your coffee, but also a place to meet your colleagues to catch up.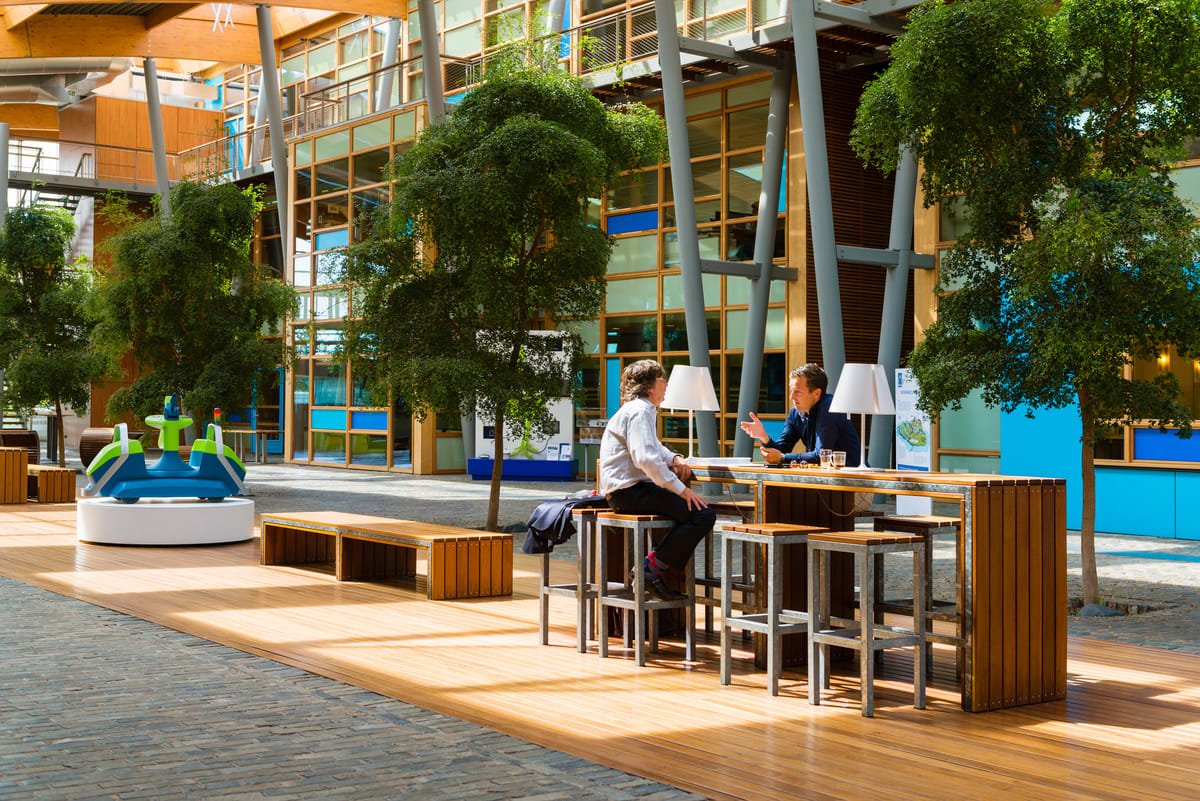 Participation
We want our employees to be engaged. Therefore, we offer employees with an indefinite contract a Priva certificate. The value of this certificate is connected to the profit Priva makes.
Join us
Do we see you soon in our gym, restaurant or at our hub to grab a coffee?
Our office
Our headquarter is located in De Lier, near Delft, The Hague and Rotterdam.
Address Zijlweg 3 2678LC De Lier The Netherlands