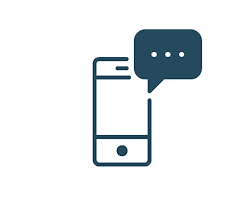 Getting to know you
In the first call, we want to learn more about you and your story to check a potential fit to Priva. This is also a chance for you to ask first questions about the role and our company.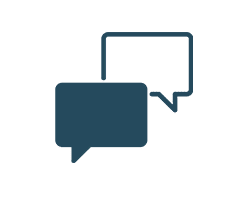 First interview
In this meeting, we want to get to know you better, hear more about your experience and what you could bring to the team. Of course we will also tell you more about Priva and the role.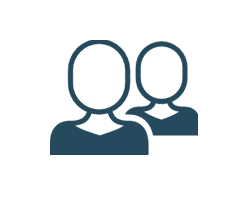 Second interview
In this second interview, we want to dive a bit deeper into your knowledge and experience, and check if you are a match with the team you will be part of.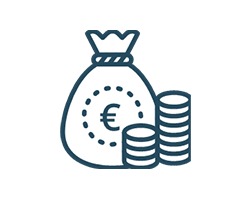 Offer
Yay, you made it to the very last stage! We will discuss the employment conditions with you, and hope to add you to our team soon!
Do you offer remote work?
We do not offer 100% remote work. However, we are remote friendly and depending on the role, it is possible to combine working on site with working from home.
How should I prepare for the interview?
Please go through the job description once again and read more about Priva on our website. Be ready to ask your own questions to help yourself better understand if Priva might be a good fit.
Are the interviews online?
We are flexible regarding the location of the interviews and follow what you are most comforable with. We do prefer to have one on-site interview before making the offer, so you can see more of our campus and meet some people you will work with.
What do you evaluate during the interviews?
We look for a potential long-term match during interviews. We'll assess you on enthusiasm, ownership, drive, and the fit to our culture. We look to add owners and change-makers who want to grow with us in the coming years.
Join us
Do you want to grab a coffee with one of our Recruiters soon?